Ozmosys
know what you need to know about
Ozmosys has automated the process of aggregating and alerting clients on new regulatory rules, releases, memos, circulars as well as subscription content to be timely informed. Ozmosys has developed the tools to harvest regulatory information and content from emails, feeds, websites, and social media into one repository where this information can be searched and analyzed. Ozmosys uses Natural Language Processing (NLP) to fine-tune and better filter results.
Our client Ozmosys needed an updated system that could handle large volumes of news and give the company the ability to service existing customers and scale in the future.
Deliver an updated interface that made it easy for teams to access and share news stories seamlessly.
Create a simple but useful search tool so users can quickly and easily find relevant news stories when they need them.
Update the system so the company could continue servicing its existing clients.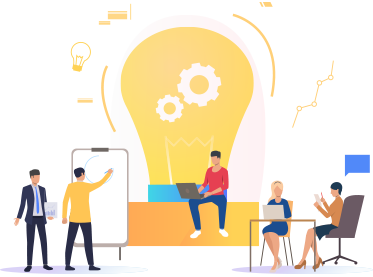 A scalable application using the AI model to process news titles and abstracts using NLP (National Language Processing) and NER (Named Entity Recognition).
Ozmosys is where news flows. It's the next step in news aggregation and feed readers. It improves news distribution and engagement for your team.
Ozmosys consolidates high-value information from leading content providers and publishers and removes barriers found in typical distribution methods.
We were able to successfully redevelop the software so that companies worldwide can continue to use it for news aggregation and sharing so they can get the right information to the right people at the right time.
Symfony

React.JS
PostgreSQL

Python