OZMOSYS
know what you need to know about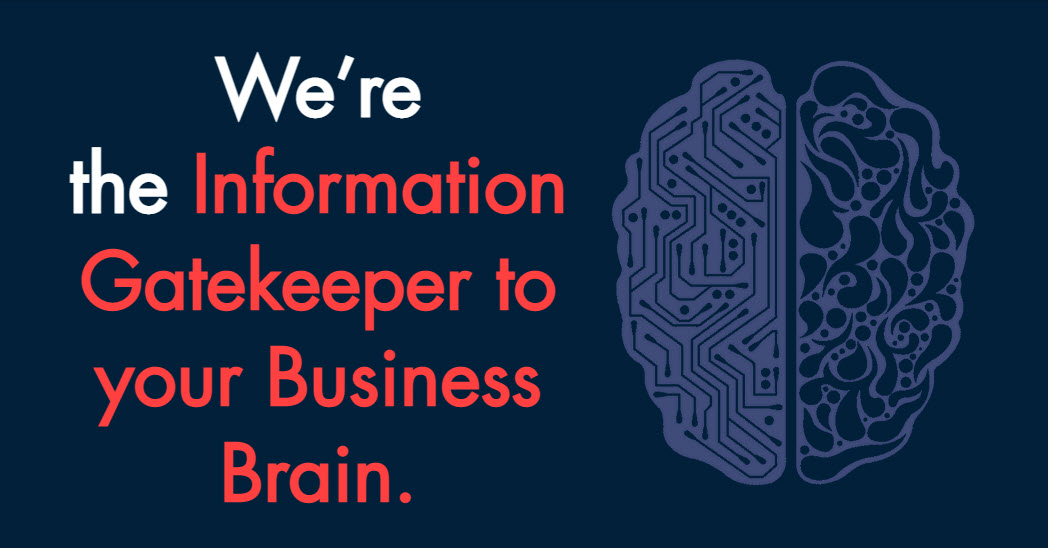 Industry: Legal tech; Augmented Intelligence; data & analytics
Location: USA
Areas of expertise: Back-end; Front-end; Quality assurance; Project management; AI
Technologies: Symfony, React.JS, Python, PostgreSQL,  RabbitMQ, ML, NLP
Timeline: 2017-now
Ozmosys is a market-leading tool empowering legal corporations to obtain consolidated high-value information from the key content providers within a single platform.
Product rebuilding and NLP enablement
Ozmosys aggregates legal data from the chosen emails, RSS feeds, websites, and social media and transforms it into a single newsletter. This solution reduces both information overload and overlook and thus helps to cut the needed money and time resources.
Having cooperated with a founder and analyzed the project state, the DataPro team helped to re-engineer the product and took the core development role in delivering all the aspects of the product from back-end and front-end development to QA and project management.
In addition, our team was responsible for bringing the company's legacy systems up-to-date and enabling the product with AI and machine learning.
"Lexis and Ozmosys have worked hand in hand with us to deliver a very customized solution, and in only a few weeks we have transformed the way in which our attorneys handle current awareness."
LexisNexis
Deliverables
Completely rebuilt and re-engineered  the news aggregation platform 

Empowering the system with AI and NLP to upgrade the filtering system 

Automating the news categorization with the help of machine learning

Speeding up the data reception from the news sources

Automating the process of alerting users on news, regulatory rules, releases, memos, circulars as well as subscription content

Developing a smart search engine with faceted search, entity recognition, and Natural Language Processing

Implementing the full Rest API to integrate the system with the clients' ERMs

Enabling the product with the ability to collect the data from such top market news providers as LexisNexis, WestLaw,  Dow Jones and Bloomberg

Setting up the software development and business processes
Project results
DataPro has helped to bring the legacy system up to speed, preserve the company's capital and legacy systems, deliver new architecture and functionality and continue to contribute to the project's growth.
The cooperation between Ozmosys and DataPro helped to get rid of bugs, scale the project, increase the speed as well as overall stability and effectiveness of the platform.

Ozmosys reached a capitalization of $15M/year and continues to grow.
"I was going to go out of business and they saved me. They're really great and they're a hidden jewel."
Eric Gross, Founder of Ozmosys 
Symfony

React.JS
PostgreSQL

Python