Bridge Email Marketing Platform
Bridge Marketing sends millions of marketing emails per month on behalf of clients' advertisement campaigns. The email deployment process operates via multiple Email Service Providers (ESPs) with multiple accounts per each ESP.
Our client needed a custom platform that would allow seamless marketing email campaign deployment and statistics collection. 
The automation process would allow the Salesforce CRM integration with multiple  Email Service Providers (ESP),  the Reputation metric provider, the blacklisting monitor, and a number of other external services into a single streamlined process.
Email Campaign Deployment
Our client wanted to prepare a single unified set of email campaign assets and distribute it to multiple ESPs seamlessly. The automated system needed to account for the monthly email limit. 
Campaign statistics
Our client wanted to receive, process, and produce campaign statistical reports from each ESP automatically. Each ESP had its own unique set of reporting parameters and we needed to normalize data across different ESPs.
Domain Reputation and Blacklisting detection. The campaign deployment process complicated by the possibility that any sending email domain reputation score may go down or email domain may be blacklisted. Automated platform needed to monitor each sending email domain and rerouting email campaign via different ESP 
Our solution allowed seamless access to marketing campaign deployment, email content management, and analytics collection through a single interface and Salesforce integration.
The Marketing Operations teams use the online portal to set up, edit, and execute email campaigns by editing or creating new email content. Email content can be personalized using form fields or by referencing fields in the email list. The campaign statistics are collected and visualize for reporting purposes to better track our client's ROI.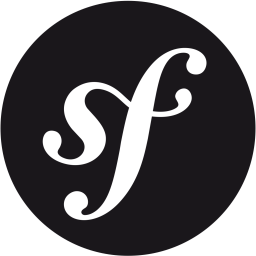 Symfony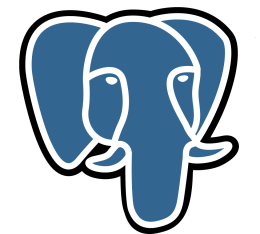 PostgreSQL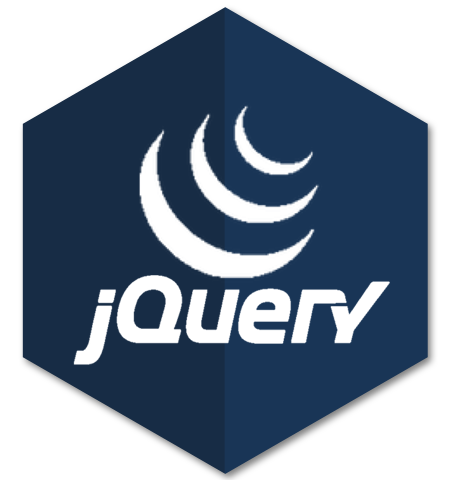 JQuery