i-RSK
Risk Assessment Application
Large and small banks and financial institutions have more to worry about than ever when it comes to risk and compliance management. Understanding the current environment facing banks today will help us develop new strategies for implementing risk assessment programs and leveraging technology to take a more holistic approach to risk assessment and compliance.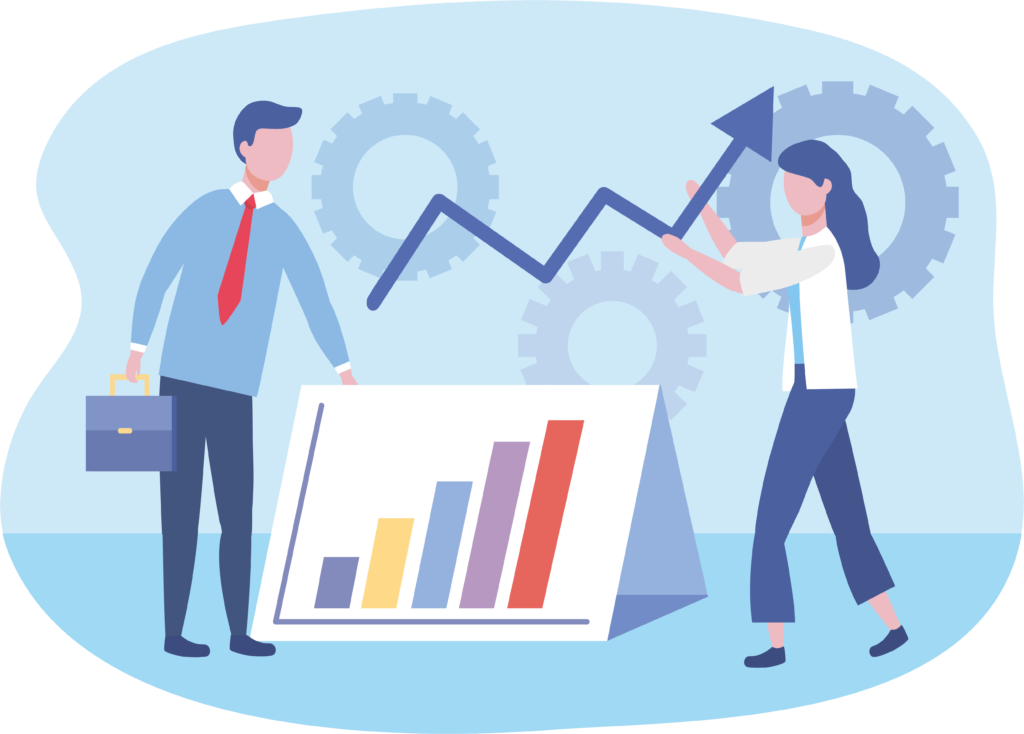 Many organizations operate their risk and compliance management processes in siloes. This limits collaboration and information sharing. Without a unified understanding of risk and compliance activities within an organization, it can be hard to make accurate, swift decisions.
Further, manual risk and compliance processes take up time and are inefficient. They're also expensive. Without the ability to scale, in-house systems and applications have a hard time meeting the demands of assessing risk levels and developing compliance initiatives. Management also has a hard time getting a clear picture of their organization's most significant risks and threats, including areas of non-compliance.
Our client has been a trusted resource to the financial services industry, serving national clients such as banks, credit unions, foreign agencies, and financial institutions. Like other companies, their BSA/AML and internal audit teams used Excel spreadsheets for managing daily work. The system worked, in practice, but it wasn't highly efficient. It also left a lot of room for human error. This led the internal audit team to seek out new tools that could automate processes and help with data collection, analysis, and reporting.
"We were working hard every day to do our jobs to the best of our ability, but without a system that could effectively support us or show us our inefficiencies, we weren't having a meaningful impact," says Risk Analyst.
Our client needed software that could automate the repetitive portions of compliance so they could switch their focus to keeping their business safe instead of performing mundane tasks. They use our GRC tool to simplify the process of creating test plans and gathering evidence. They can then deliver an informed opinion based on the data.
Our application can streamline the number of controls required for your business in order to stay compliant. This means your organization will become more efficient and better able to use your compliance resources. By moving away from manual spreadsheets to an automated environment, our solution takes out the risk of human error and provides a more streamlined process. It's able to grow with the company and you can scale it as needed.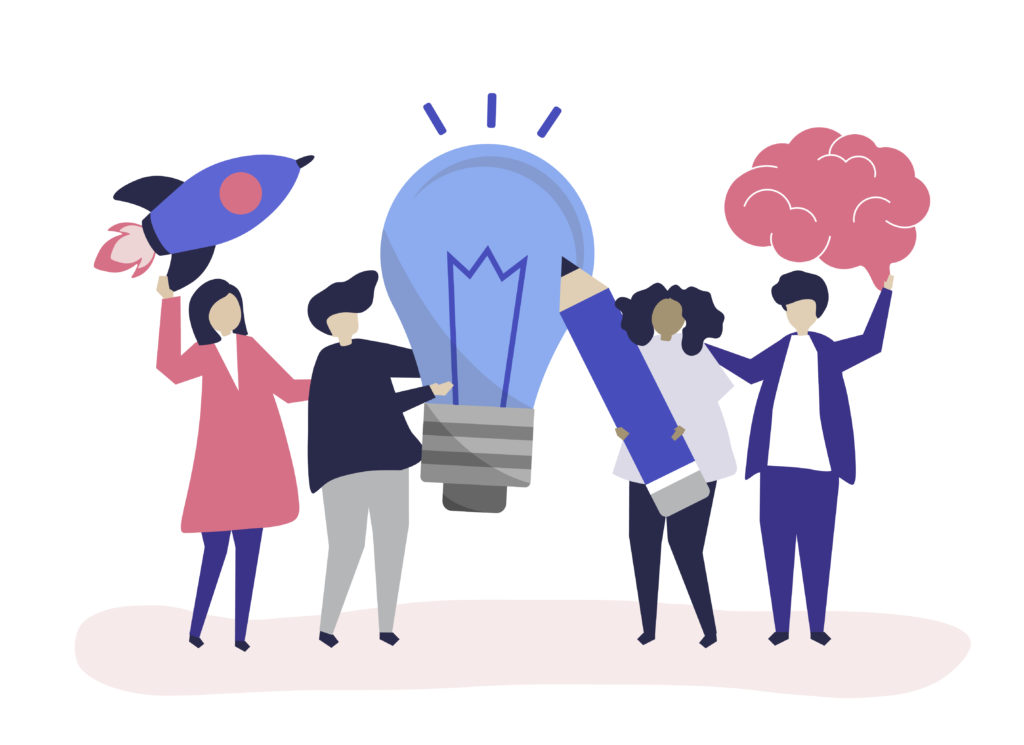 You can see the results almost immediately. To start with, you gain full control of your risk program thanks to our agile rules engine that you can configure for your organization.
1
Application:
The application can be custom-tailored for your specific risk process. We have an information risk proven process that you can use as a baseline. Customize it from there for your specific processes.
2
Workflow:
Our powerful workflow will help you delegate identification tasks and link from process owners to different systems.
3
Asset identification:
Identify assets and then categorize them by risk level.
4
Threat inventory:
Customize your threats and risks inventory to develop rules so you can assess things like intent, capability, and targeting.
5
Configurable risk scoring:
You can set rules for calculating risk, both inherent and residual, and use any of the custom fields that you've added to the application.
6
Custom assessment report:
Utilize your assessment reports so you can output risk information that you collect at every step in a way that makes sense for your organization.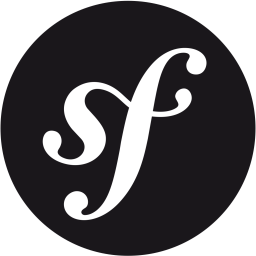 Symfony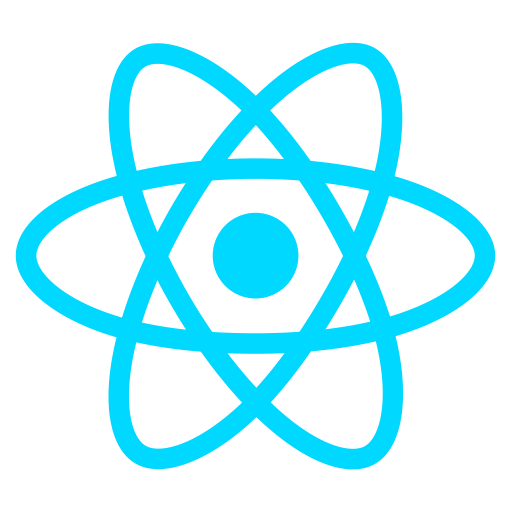 React.JS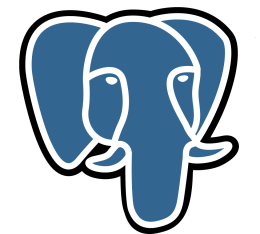 PostgreSQL