FROM IDEA TO REAL PRODUCT
WE PROVIDE FULL LIFECYCLE SOFTWARE DEVELOPMENT SERVICES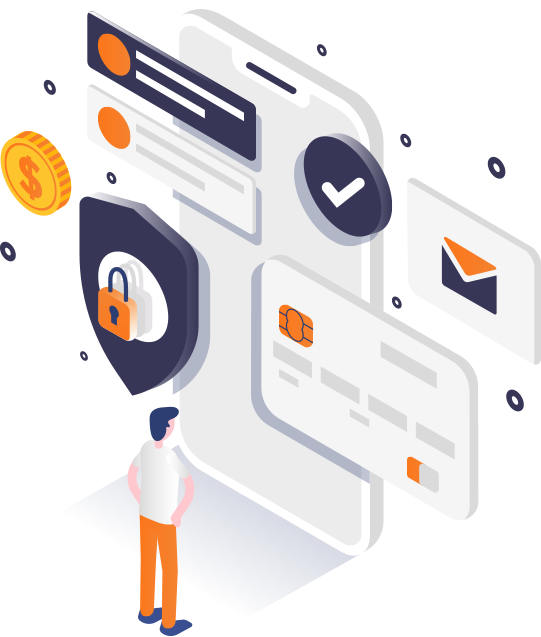 We use a holistic approach to study each of our client's business model. That helps us better understand the project's goal and to offer the most suitable solutions for achieving it.
We present to the customer smart and effective solutions for your business and a cost-effective plan of development that suits the project's time & money resources.
Our Scrum Product Owners are in charge of the organization of the development process.
Architecture
We use our expertise to create the architecture of the application. This determines the way major components interact with each other, making sure your application is flexible and scalable.
Design
Our UX/UI experts passionately create a user-friendly and intuitive design.  Designers work closely with our React.JS engineers to create an immersive user experience.
Coding
By following Agile development principles, our team focuses on frequent deliveries, active customer feedback while keeping the timeline and iterative approach.
Testing
Our QA engineers will test and ensure that the application works and meets the functional and business requirements.
Support & Maintenance
Our team provides ongoing support and maintenance of your product.